Buy two or more pots of Underbalm and you'll get 2 free mini Underbalm of one flavour – so you keep one, give one to a friend! If you require more options, see the sample pack below.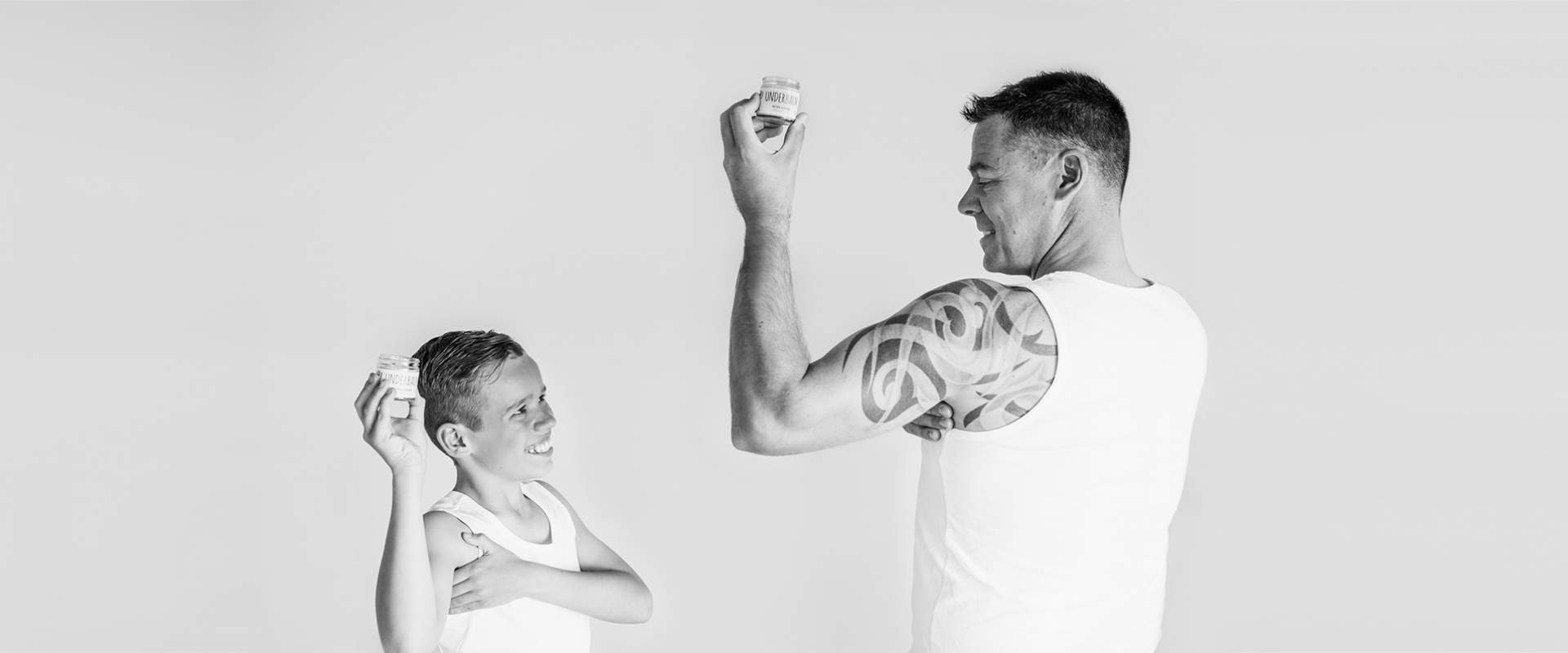 Our biggest seller! Underbalm is a natural deodorant with no harsh chemicals and no aluminium. Made with organic ingredients, it works for men and women.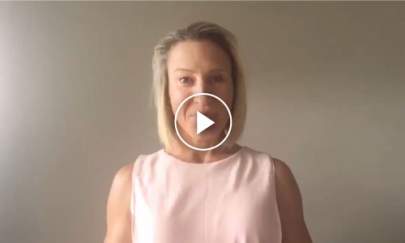 Underbalm is a paste, no need for an old-fashioned applicator. Apply a small amount once a day or as needed. Each jar lasts about 3 months.
There are two options of Underbalm - the regular sodium bicarb-based; or the Magic magnesium-based (one flavour). Underbalm Magic is for those with extra sensitive skin .
Underbalm is an odour neutraliser - it stops smells, wont just mask them. It doesn't leave residue, is not greasy or sticky and absorbs straight away. If you can still feel it after applying, you've put too much on.
The texture varies at temperature extremes. As with any cosmetics, don't leave in sun or direct heat. If you melt it, stir then put into fridge until re-set. In cold temperatures it's still easy to use - just mix a couple of times a week to relax the paste. Watch video for more tips.

Regular Underbalm 60ml ingredients: Shea butter, coconut oil, cornstarch, sodium bicarbonate, diatomaceous earth, allantoin, essential oils, vitamin E.
Underbalm Magic 60ml ingredients: Shea butter, coconut oil, cornstarch, magnesium hydroxide, diatomaceous earth, essential oils, vitamin E.
Sandalwood & Mint (blue)
Subtle with a touch of mint.
Vanilla & Lime (brown)
The biggest seller with guys and girls!
Lemongrass & Lime (green)
Fresh lemongrass with sweet lime. Also comes in liquid and bar soap!
Patchouli & Citrus (orange)
One of the originals, this is mild. Also in liquid and bar soap.
Magic – Orange & Lime
A Magnesium-based formula perfect for super sensitive skin. Orange and lime with a touch of mint and sandalwood.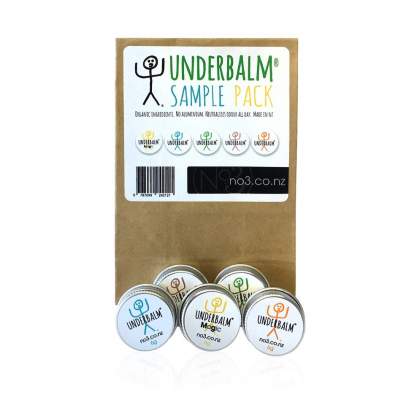 Underbalm Sample Pack
The perfect way to find your favourite Underbalm! The sample pack includes a mini pot of every Underbalm flavour. Each 6g pot lasts about 12 days - so about two months worth. Be sure to reuse the containers as travel pots, pill containers, for gym bags, handbags, jacket pockets!