Baby Lavender Natural Soap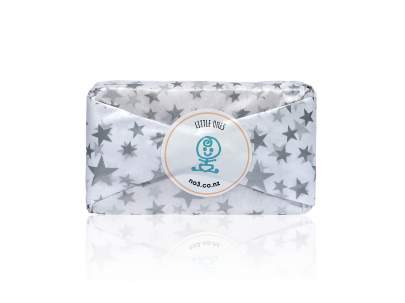 Mild and gentle with a velvety-soft lather, and calming lavender essential oil.
You'll get 2-3 months out of this bar.
Ingredients: Water, coconut oil, certified palm oil, olive oil, sodium hydroxide (neutralises with the oils to make the soap), olive butter, caster oil, lavender essential oil.
115g