Rejuvinating Day Cream with Cucumber Extract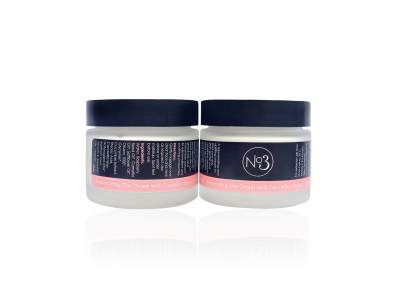 A rejuvinating and uplifting cream to start your day. With gentle and nourishing raspberry seed oil, camellia and safflower to feed your skin with goodness; and cucumber extract for emollient and soothing properties.
Ingredients: Water, raspberry seed oil*, camellia oil*, safflower oil*, Olivem 1000* glycerine*, cucumber extract, stearic acid, Naturagard Ultra* xantham gum, vitamin E, essential oils.
*Organic.
65ml