About No3 and our reason for being
Essential Skincare & Deodorant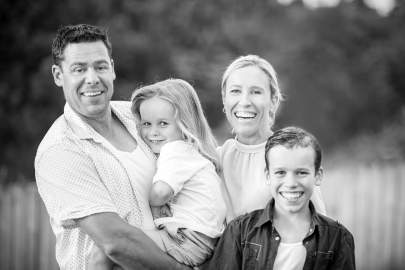 Why No3? With two delicious boys, and talk of a third, we instead created a business - and it had to be from the ground-up, with a reason and a story. So No3 really has been an addition to the family; like a child, it's experienced growth spurts and milestones, and is evolving and developing. Our over-riding objective is to deliver the best products, in the best way, to our amazing customers.
Every product we develop serves a purpose - there is no fluff or anything unnecessary. The entire range is plant based and vegan, designed to be useful, high quality, and caters to people who care about the health of their skin. Our products are honestly made, with an ethos built on trust, quality and excellent service.
As much as we don't like to play favourites, there is a stand out product - Underbalm. It's the most popular, and the biggest gifting product - go figure! We believe it is the best deodorant on the market - natural or otherwise - and our customers keep reinforcing that. We have a growing list of stockists. If you're a business and keen to stock Underbalm, drop us a line!
Thank you to everyone who supports No3 and for allowing us to produce essential skincare for you. And thanks in advance to those of you who will give us the opportunity to serve you in the future. It's what we love doing :)
No3 was recently featured in Indulge Magazine. Read the article here.
For more articles about No3 check out our archive.