About No3 and our products
Natural Skincare & Shaving Soap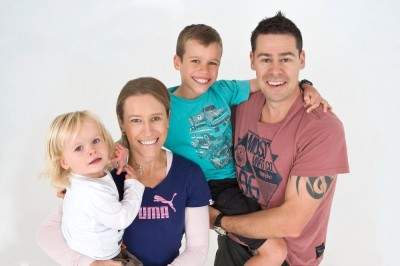 Why No3? With two beautiful boys, and talk of a third we instead decided to create a business where we could share a little bit of happiness with a whole lot of people in their everyday lives. So No3 was born - to create natural skincare products that actually work, are honestly made, with an ethos built on trust and excellent service with our amazing customers.
For more information about the beginning of our story and what we've been up to, check out these publications:
Plenty Magazine - Issue 07
UNO Issue 33
Fitness Journal
UNO September 2016
Creativebeat Dec/Jan '15 Issue
Indulge Jan '15 Issue
Why natural products?
At No3 we care about what we put onto our bodies, as much as we care about what we put into them. The entire range is designed to be useful, premium quality, and caters to people who care about the health of their skin.
The ingredients in No3 products are natural, plant-based, and from sustainable sources. Our products contain no fragrance oils, no harmful chemicals and no artificial colours.
Since launching in early 2015, Underbalm has been our biggest product. The most common question we get asked is "does it work". The reason it's our biggest seller, as well as the biggest gift product is because it works...all-day-long :)