Rejuvenating Day Facial Oil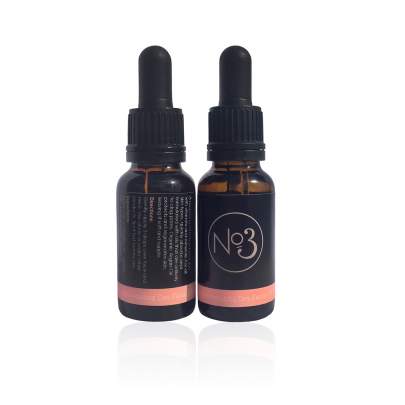 A nourishing oil to feed your skin with vitamins and minerals. Quickly absorbs. Contains oils that will not clog pores, so great to use on all skin types, including oily skin. Only 3 drops needed for face.
Please note these containers are not designed for travelling, and should remain upright.
The Organic Argan Oil helps protect and regenerate skin.
Ingredients: Organic Argan, Camellia, Jojoba, Sunflower, essential oils, Vitamin E.
20ml