Soothing After Shave Oil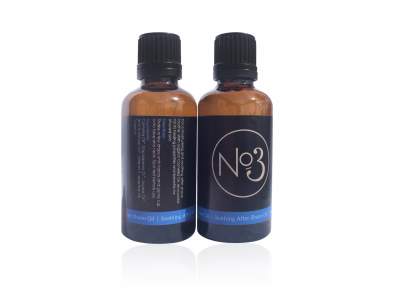 For a moisturising and soothing after shave routine, shake a few drops onto hands, gently pat onto face.
With Organic Camellia oil, renowned for its healing and restorative properties, and a popular after-shave option. And the organic Macadamia, Jojoba and Sunflower oils will leave your skin feeling smooth and nourished.
50ml