No3 Men's Range

The No3 Mens range is for guys who care about what they put onto their skin, and who want to use premium quality natural products.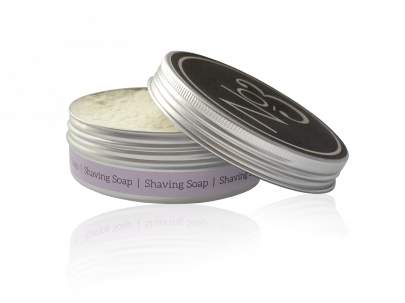 No3 Shaving Soap
No3's most famous and popular soap! Produces a white creamy lather and each can lasts 5-8mths. The Bentonite Clay will keep razors sharper for longer. A touch of Bergamot and Patchouli will leave your skin fresh and clean. No nasty chemicals to dry your skin out. Nothing compares to traditional shaving with real soap – make it a ritual to give yourself a little bit of happiness. Check out the tips page to get the best out of your shaving soap.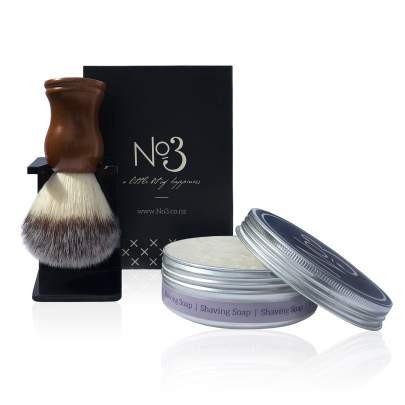 No3 Shaving Set
No3 shaving soap accompanied by a high quality wood handled synthetic shaving brush and stand. No3 does not stock animal hair brushes.
Soothing After Shave Oil 50ml
For a moisturising and soothing after shave routine, shake a few drops onto hands, gently pat onto face.
With Organic Camellia oil, renowned for its healing and restorative properties, and a popular after-shave option. And the organic Macadamia, Jojoba and Sunflower oils will leave your skin feeling smooth and nourished.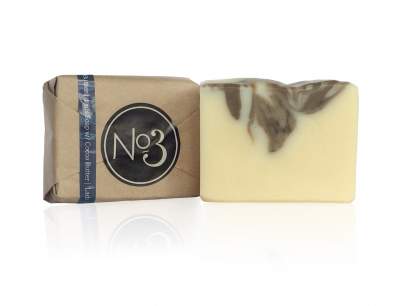 Men's Soap
A bar of soap for the man of the house. With the same trusty flavour as the shaving soap you will have a matching set in the bathroom.